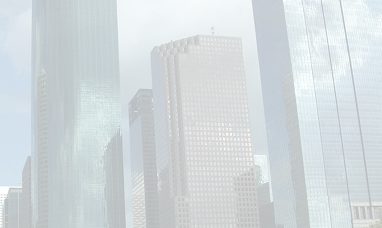 Downtown
Houston Apartments We'll meet your approval!" Welcome to the fastest response times in the... read more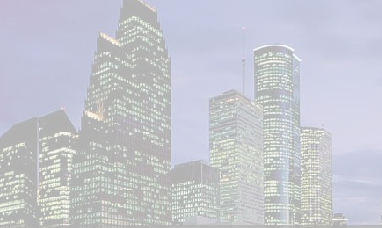 Kingwood Apartments Kingwood, Texas Apartment Services We'll meet your approval! You can have a... read more
Why Houston Apartment Locator?
Houston Apartment Locators makes finding an apartment efficient and easy for those searching for a one bedroom, two bedroom or a luxury apartment in the greater Houston area. As the top Houston Apartment Finder we can find nice and affordable apartments for people in the Greater Houston area including Midtown, the Medical Center and Galleria areas. Let us find the perfect apartment for rent in Houston, Texas just for you. We have all the information you could possibly need on Houston apartment rentals, and details on all the communities. We truly care about where and how you live. With over 15 years of experience in the Houston apartment market, Apartment Houston Locators are here to provide you information and consultation on the best Houston apartments available. We can find you all bills paid apartments, apartments for older family members, pet-friendly apartments and all other types of apartments based on your preferences. And our service is always FREE!!!"Here is a note we just received from another happy customer," said Richard Baker, Marketing Agent for Houston Apartment.
Locator: "I just wanted to let you know that your service is fantastic. It really simplifies the search process." "We get this kind of feedback every week," continued Baker. "Finding a quality apartment and getting through the application process can be a real chore. We take much of the tedious effort out of the equation. Call us. Our services do not cost you anything."